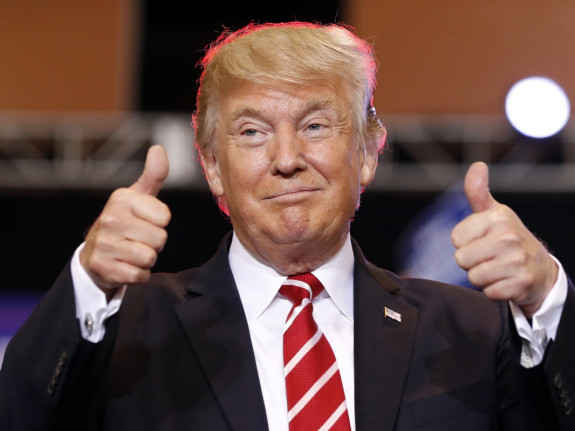 Bad news makes its way around the world before good news gets out of bed. There is a great deal of truth to this axiom – any business owner with online reviews can attest. If a customer has a problem with a company, you can expect that negative review almost instantly. Customers who have a positive experience often neglect to leave a review at all. In many cases, they must be coerced to do so.
Your competition is constantly scouring your online reviews to look for weaknesses in your business. You may look up next week and see a commercial from your industry rival directly addressing a problem that a customer had in a review.
Prospects are also checking out your online reviews. 88% of shoppers online will look up your reviews before making a purchase decision. If the first thing they see is negative, you can expect less clickthroughs and conversions.
Negative Reviews as an Opportunity
You may have also heard the axiom that "negative reviews are an opportunity for a business to weed out its weaknesses." This may be true, but that does not mean you have to publicize those weaknesses to the world. Do not mistake the opportunity that a negative review affords you with the negative SEO and customer goodwill your company will experience if you do not properly manage the situation – and fast.
The opportunity that negative reviews bring to your company also has a time limit. If you are looking to improve the experience of an individual customer, you must answer a negative review within a couple of days. However, that negative review has the ability to stay online indefinitely – even if you fix the problem. Keep this in mind as you separate the usefulness of negative reviews from their publicity.
Reviews Move With the Times
When prospects look at online reviews, they look overwhelmingly at the recent reviews. 44% of people say that a review must have been written within a month to warrant any real consideration. This means that even if you have positive reviews last month, they do not really add to your online reputation this month. If your reviews have become overwhelmingly negative this month, you can expect people to behave as if your company has always been negatively reviewed.
Does your business have the time to constantly monitor online reviews? There are more review sites now than ever, and it can be quite difficult to find all of the comments people write about you online, much less aggregate and analyze them. This is not your core competency. Taking time to properly conduct this process will move your focus away from the customers you have in front of you. As you might guess, this will probably spark more negative reviews.
This is not a cycle you want.
The Solution – Online and Google Reputation Management
The right online reputation management services can reorganize your online reviews. The right partner will ensure that your business always has its best foot forward. Your business will also perform better in search engines (yes, Google can tell the difference between a positive and negative review).
Understand that traditional advertising does not help in the face of negative reviews. Why not? No matter how effective your ad may be, the majority of online consumers will seek out online reviews after viewing your advertisement. Customers trust reviews far more than ads. Basically, the advertisement is much farther down the sales funnel than the online review. You may pass step one, but you will not pass step two without a reputation review.
Proper online reputation management also future proofs your online reputation. Keep in mind that once a review, positive or negative, is placed online, it is there indefinitely unless the customer takes it down. Think about the prospects that will be searching out your business three months from now. Organize your online reputation today so that they can have a clear path to a great relationship with you.
In short, online reputation management is one of the best investments that you can make in your company. The more time that you let pass without organizing your reviews, the wilder they tend to become. Do not fall behind your competition or ruin your relationship with your target audience – create your online reputation proactively with the right reputation partner.