The AddMe Reviews team are excited to share with you an update that will see many new exciting features added. These features have been designed to help you better manage your reviews.
On Tuesday 7th September 17:00 AEST AddMe Reviews will experience 1 hour of downtime for maintenance. During this time we will be updating the software and adding the following new features:
Business Location Role-Up: For many of our customers who manage multiple business locations this will be a welcome update. Now you will be able to see total review counts and scores across your entire business, in one view.
Business Location Management: One dashboard to rule them all. From the one account, you can now view, add and edit all your business locations.
Quick Reply Review Templates: Responding to reviews are important, but they take time. Now, you can choose a pre-defined response template or create your own review response templates. Two clicks and you are done.
Tags: Group your business locations into groups using tags. Create a tag that supports how your business operates i.e. South East Region. Using tags you can quickly view and report on each business group.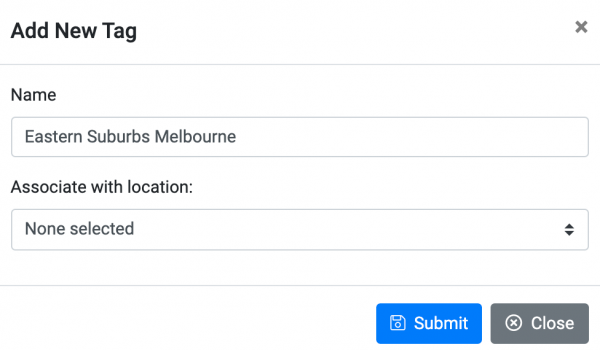 Reporting: In line with the tags and location role-up, we've introduced powerful new reporting which lets you report on specific locations, regions etc. Like what you see and want to share the report? Quickly download this to a rich PDF format.
More Support: To better support you, we've also added onsite chat support giving you direct access to the support team here at AddMe Reviews. Just click on the bottom right bubble across the website and connect with the support team.
We invite anyone to request a demo to see the features of AddMe Reviews and learn how to best use these new features from one of our experts. You can request a demo of AddMe Reviews via the link below.
Don't forget to download the AddMe Reviews App from the Apple App Store and Google Play Store.