Did you know that 91% of consumers trust online reviews just like personal recommendations? 52% of them acknowledged that positive reviews increase the chances of buying from local businesses. If you think online review monitoring is only for giant firms, think again.  
Recently, we have witnessed a rise in the utilisation of social media platforms and user-generated review sites. Employers' reviews are not let off the hook with Glassdoor taking center stage in their reports. Review monitoring is crucial in managing your online image, building a strong customer base and increasing sales.
What Is Review Monitoring?
Review monitoring is the process of keeping an eye on what your customers says about your business, products, and services with the aim of improving service delivery and maintaining a good reputation.
Monitoring reviews ensures your business can maximize honest feedback by giving you an opportunity to influence potential customers. For instance, if a dismayed customer writes a negative review, it is prudent to respond promptly than later.
Review Websites For Business
Monitoring customer review and responding on time can make significant improvements in your sales and customer service. If you are looking for unique social media and consumer review monitoring platforms for your business, you need to look beyond Google. Here are 3 worth trying:
Facebook Business Reviews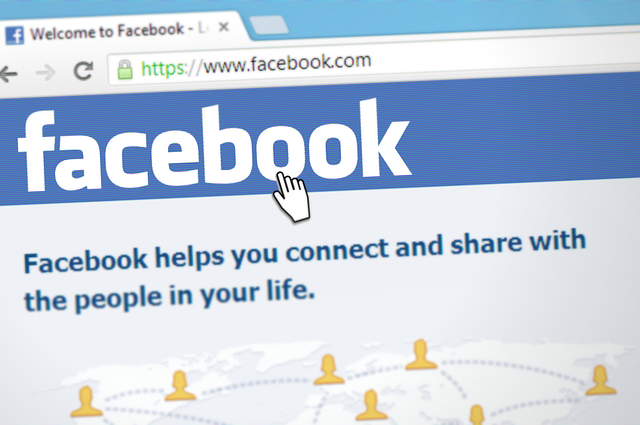 A seventh of the world population uses Facebook making it the largest social platform globally. If you don't have a Facebook page for your business, you need to sign up ASAP.  The social network has various options and functionalities.
With a Facebook page, you can get in touch with someone inquiring more about your business. Customers also leave reviews, and you choose whether to respond publicly or through direct messaging. Facebook reviews is becoming one of the most popular places that customers leave reviews on, so it is crucial to not miss out on this segment.
Here are eight crucial features of a Facebook business page:
Page Insights for monitoring your performance regarding the number of likes, viewers and content readers.
Hashtags for joining large conversations
Stock images for integrating your photos into Facebook ads and posts
Facebook Page App Manager to monitor performance on mobile devices
Scheduled posts to maintain consistent stream of content
Promoted posts for your content to remain in your audience's 

newsfeed

 for a long duration
Graph search provides customized search results
Location feature allows you to your business as a place prompting a notification on your visitors' timeline upon arrival
Yelp Reviews
Yelp is a force to reckon with in customer reviews on most businesses, accounting for over 80% of United States online traffic. It is suitable for any business. The site recognizes the location of its users showing them customers reviews on various enterprises nearby. A customer cannot review a company before signing up. Also, you cannot evaluate yourself or your business.
Yellow Pages Reviews

Yellow Pages has over 10 million users competing closely with Yelp in traffic. The platform is built to suit any business.
Importance Of Review Monitoring
These are only some of the best sites that can gain reviews for your business, but it is essential that review monitoring is in place to maintain your online reputation. Most businesses have invested heavily in customer review reporting to stay ahead of competitors. Here are some reasons why review monitoring is essential:
Grows your online presence through customer engagement
Responding to all reviews and comments is crucial in strengthening relationships with prospects online
Monitoring your business reputation in most online directories enables you to know where your business views are significant so that you respond accordingly.
Gives you an opportunity to claim your business if someone else lists online
Helps in keeping your reputation high.
Assists you to know how to serve your customers better by engaging
Facilitates in identifying new channels and business target audience
Enables you to develop a complaint management system that suits your business.
Features Of Review Monitoring
In most cases, an outstanding review monitoring must have the following features:
Group email alert: 

ensures

 all reviews are noted and responded to promptly even if one customer service representative is away.
Reporting and analytics: a review monitoring should be able to analyze and report all reviews giving room for further interpretation by personnel in your business.
Review aggregation: gives you average review rating from all reviews.
A leading auto dealer uses AddMe Review monitoring software in most of their 200 dealerships countrywide. The software makes the following achievable:
Timely customer sentiments
Identification of areas that require improvements
Recognizes what top dealers are doing for others to emulate