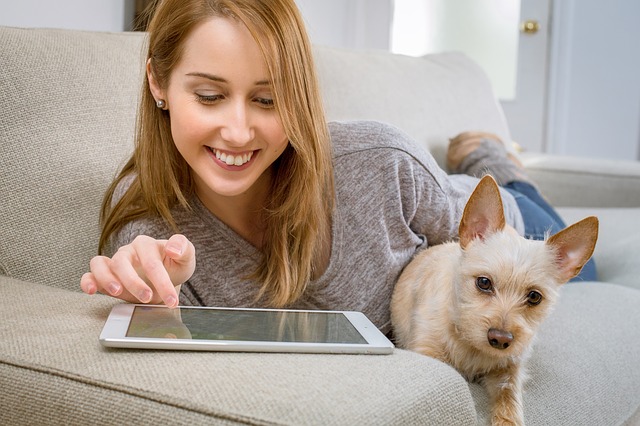 Facebook currently boasts approximately 2.19 billion active monthly users. In other words, advertising on this platform gives marketers the opportunity to reach a wide range of potential customers. Facebook also gives marketers the option to target specific types of users when posting ads.
That said, simply creating an advertisement, outlining what types of users you want to see it, and publishing it blindly isn't enough to guarantee a successful campaign. Optimizing your return on investment means doing as a Facebook marketing company would. Familiarize yourself with techniques that boost the performance of your ads, and you'll reap the rewards.
The following are specific methods worth keeping in mind as you plan your next campaign.
Design Strong Landing Pages
A Facebook ad should link to a page on your site where customers can take a desired action, whether it's making a purchase, signing up for your email list, or registering for an event.
That means a strong ad campaign isn't enough to deliver a strong ROI. You also need to ensure that users who reach your landing page are convinced they should take action.
Include a clear call-to-action and make sure the design is visually appealing on all devices. Mobile browsing continues to grow more and more popular, so it's important to ensure your pages are optimized for mobile viewing as well as desktop browsing.
Finally, explain in persuasive language how a user will benefit from whatever it is you're offering. Don't assume the ad itself will be enough to convince them.
Use the Pixel
The Facebook Pixel is simply a piece of code you can add to your site. It tracks when people reach a landing page and take a desired action after seeing your Facebook ad.
This code will tell you whether an ad is yielding conversions. It will also provide information about the types of users who respond to your marketing efforts. This data makes it easier to design custom audiences in the future.
Make Sure Ad Copy Matches the Landing Page
Don't make the mistake of creating ad copy that doesn't accurately reflect what a user will find when they reach your landing page. Surveys indicate that customers want brands to be honest. If what you promise in your ad matches what you deliver on your landing page, you'll be far more likely to make the right impression.
A/B Test
There's always room to improve upon a campaign. That's why it's important to test different types of ads. Doing so makes it easier to find out what qualities contribute to an ad's overall success. Running similar ads with small tweaks, like different images or a shorter CTA, will tell you exactly what your customers do and don't react well to.
Invest in Strong Content
It's easy to play it safe and predictable when publishing Facebook ads, investing only small sums of money when developing content to share.
This is a mistake. After all, your ad is a direct reflection of your brand. You want to make the right impression on customers by putting forth ads that look professional. Make sure all images are vibrant and clear, use dynamic ad copy, and don't rely on blurry videos you shot on your smartphone.
The best way to design ads that deliver a strong ROI involves being willing to invest the necessary amount of time and money from the start. By creating ads that look impressive and set up realistic expectations for your potential customers, you'll leverage Facebook marketing to its full potential.