There are a number of google tools available, here's a quick overview of which tools we use on a daily basis: 
Google may not be the only search engine, but it certainly has the biggest impact on your web visibility. Globally, the multimedia giant handles the lion's share of search traffic. So, if you want to grow an online audience at a fast, steady pace, it makes sense to play by Google's rules. While there's no perfect formula to hack search algorithms, you can get the most consistent results by using Google tools to drive your SEM strategy.
Ever wished for an instruction manual that tells you exactly how to make your website rank higher in search results? Google Webmaster Tools is basically a guidebook that helps you optimize your site configuration to make it easier for search engine crawlers to index.
With Webmaster Tools, you can run maintenance checks to find and fix errors that are hurting your search performance. The platform also lets you diagnose site traffic to see where backlinks are coming from, improve your HTML coding, and measure the strength of your keywords. Not to mention, the Google Search Console allows you to link other Google tools for more comprehensive data.
Staying on top of brand mentions, keyword searches, and industry news is a challenge for busy marketers. Create Google Alerts to get keyword notifications sent straight to your inbox or RSS feed. You can target a specific keyword to find news related to your industry or search terms or monitor buzz around your brand. Why does this matter?
Both good and bad brand mentions offer opportunities to make an impact. If something negative surfaces, you can respond quickly and resolve issues that could otherwise cause problems in the future. Responding to positive shout-outs is just as important, since you can piggyback on other brand stories and stay connected to your audience. Google Alerts are also invaluable in content creation, letting you identify trending news and put your own spin on relevant topics to draw more traffic.
How do you create the shortest distance between the Google search engine and your latest blog posts? Use FeedBurner to enable blog subscribers to view your content in their RSS feed. Many web users like content aggregators because they don't have to worry about a daily influx of clutter to their personal inboxes.
Readers can look at your content in a web browser or a single email at their convenience, making them less likely to get fed up with constant emails and unsubscribe from your blog altogether. Why include this as a search engine tool? As Google creates more and more features to personalize the results each person sees, it will get harder to push your way to the top. Giving regular readers the option to include your content in an RSS feed makes them more likely to visit your site on a routine basis, increasing your credibility and ranking.
Google Trends is a great tool for refining your keyword research. Keyword popularity changes over time, and some variations are more common based on the user demographic. This is especially useful if you have a broad global audience. Use Google Trends to find out what topics people are searching for, and narrow the results by category, region, or language to get information related to your audience. You can also review search traffic for a specific domain to gauge user interest and identify related topics.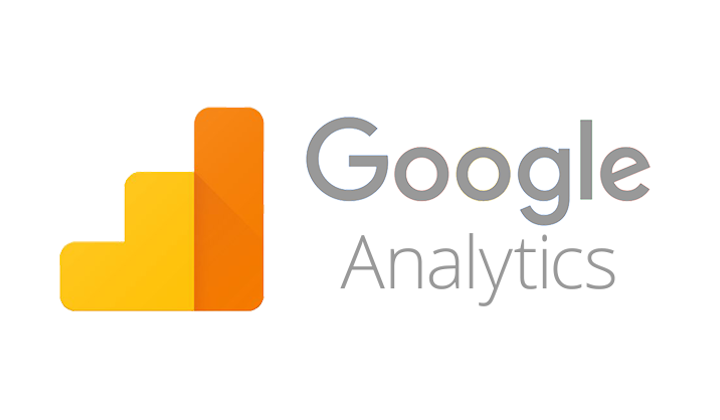 Knowledge is power in marketing. With Google Analytics, you gain actionable insights about website visitors to help you choose the most effective marketing activities. Let's say you want to figure out why your call to action isn't working. Google Analytics can tell you what social networks or keywords lead people to your site and where these visitors enter and exit. That way, you can figure out if your ads, social engagement and keywords are attracting the right people.
Google Analytics also provides insights about your audience demographics and conversions, so you can get better at targeting your content. When you use this powerful google tool to pinpoint areas where visitors abandon a purchase or subscription, you can strengthen your call to action to boost conversions.
Most marketers know the basics of optimizing Google search with keyword planning, but there's a big suite of Google sites that can push your marketing plan even further. Don't overlook these secondary tools that could take your SEM strategy to the next level.